PRODUCTS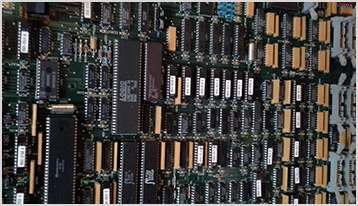 Parts
E.L. Parts, LLC maintains a large inventory of GE, Philips/ADAC, and Siemens products. All parts are tested and come with a 30-day warranty. Save 40-60% from OEM pricing. Please contact us for an inventory of in-stock items.
Services
E.L. Parts, LLC offers services such as preventive maintenance, repairs, and relocation or removal of systems. All service work is performed by qualified engineers. Save money without sacrificing quality.
Contact Us
E.L. Parts, LLC is committed to meeting your product and service needs. We are available 24 hours a day, 7 days a week. Please feel free to contact us at your earliest convenience, and we will be happy to help you!